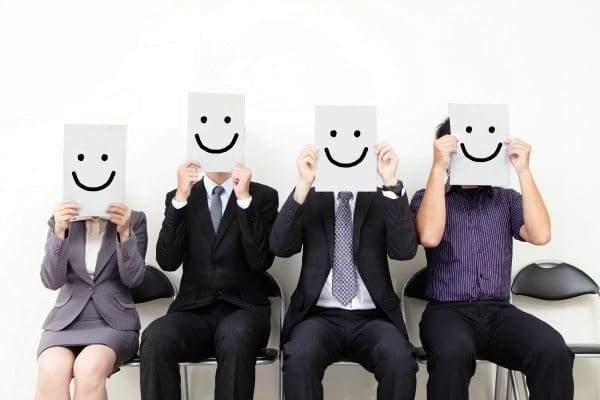 Change and growth is good!
We are almost half into the year 2018 , never late to announce our recent changes at the company!
Late 2017 we teamed up with Steven Vonder Haar, long time resident in the San Juanillo area, located 1 hour South from Playa Tamarindo and 30 minutes North from Nosara.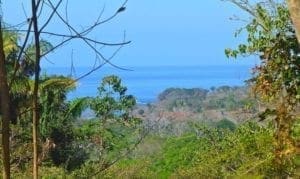 Since San Juanillo definitely forms part of the "Hidden Coast" and we are getting more and more inquiries in remote and pristine properties we thought it was about time to get more presentation in this area. Steven was the perfect fit. He has extensive knowledge of the area, knowledge of the local market and over 10 years of experience in managing and renting luxury homes in projects like Los Suenos de San Juanillo and the others in the hills of Marbella, Nosara and Ostional. Steven can be contacted at stevie@hiddencoastrealty.com and by clicking on this link you will be able to see the inventory Steven currently has to offer.
At our Tamarindo office we expanded our team with two very dynamic agents:
Mercedes Bucknor, originally from Cartago, Costa Rica, with commercial background as a trader and lots of experience with home owners in the Tamarindo area during her position as a manager of  a large Property Management company. Mercedes already has an extensive network of contacts and is getting further educated on the Real Estate Market, she will be mostly covering the areas of Tamarindo, Hacienda Pinilla, Conchal, Potrero and Flamingo. Mercedes can be contacted at mercedes@hiddencoastrealty.com
Sophie Menou, born in Southwest France and living in the area since 2013. Speaking 4 languages (French, Spanish, English and Italian) , being connected in the community of Playa Grande and the Flamingo area, combined with her passion of Real Estate , Sophie is a great addition to our team.
As a resident who just build her own home in the gated community of Las Ventanas de Playa Grande Sophie has gone through the many steps of settling down in Costa Rica! Sophie can be contacted at sophie@hiddencoastrealty.com