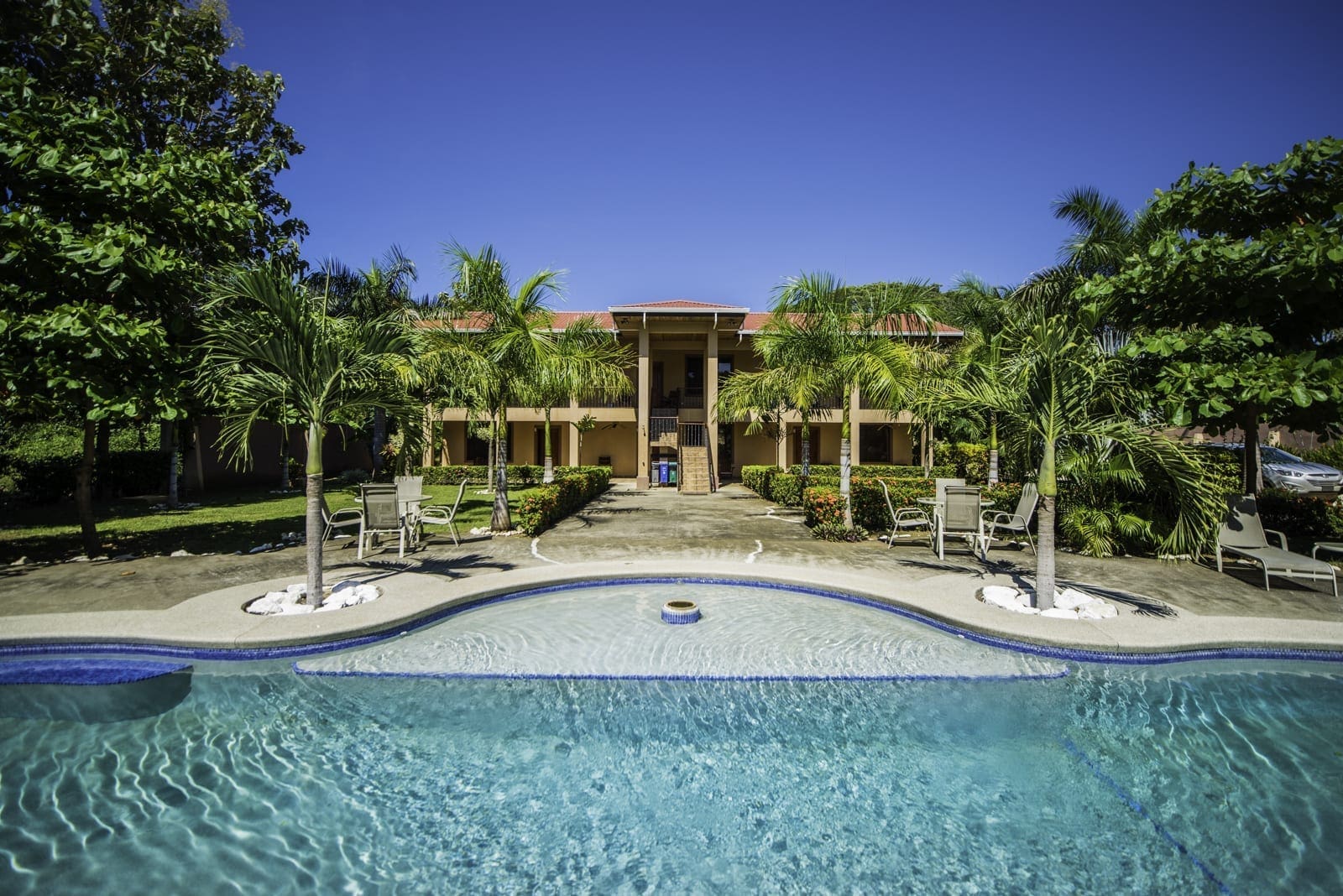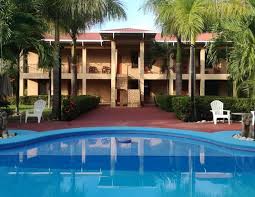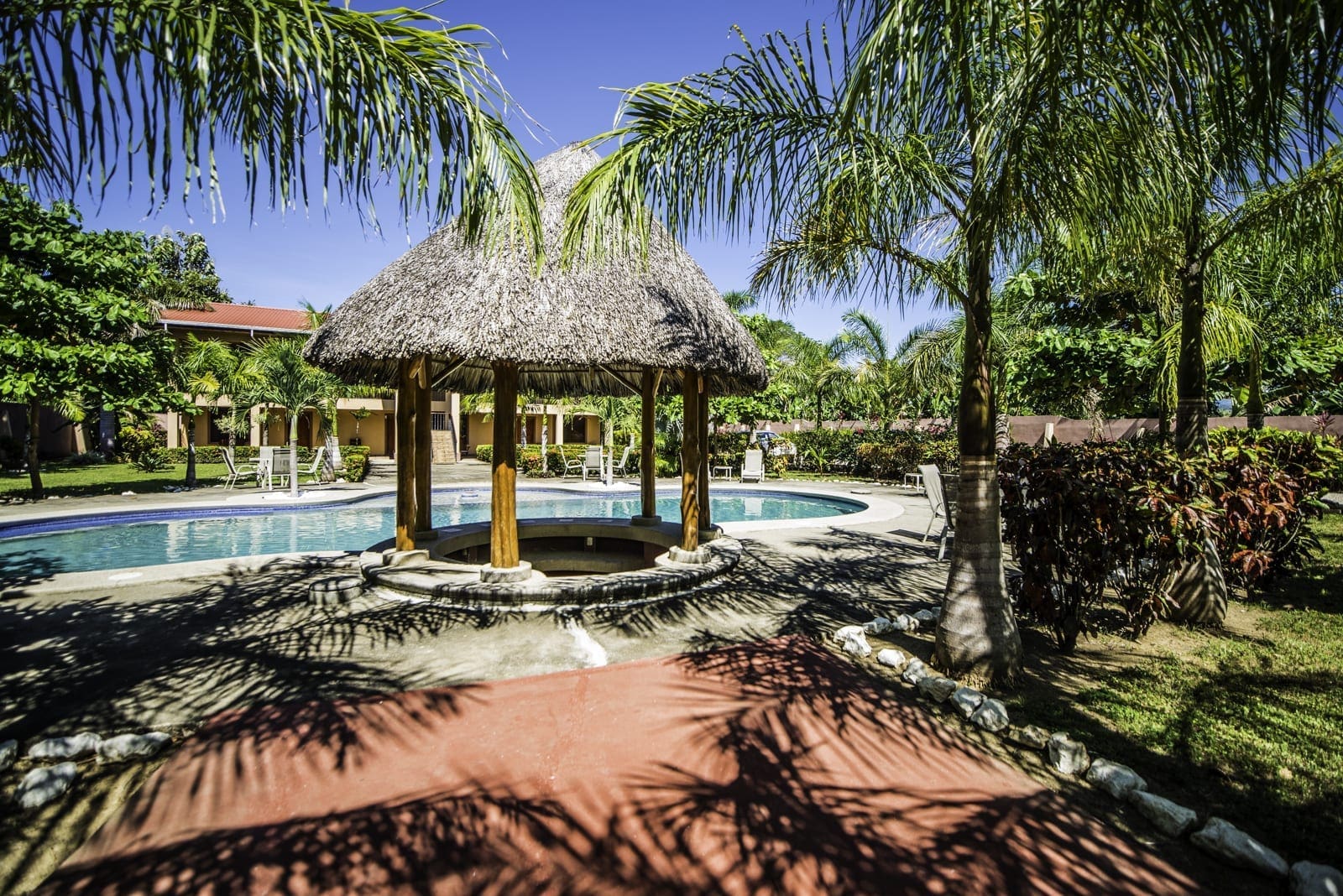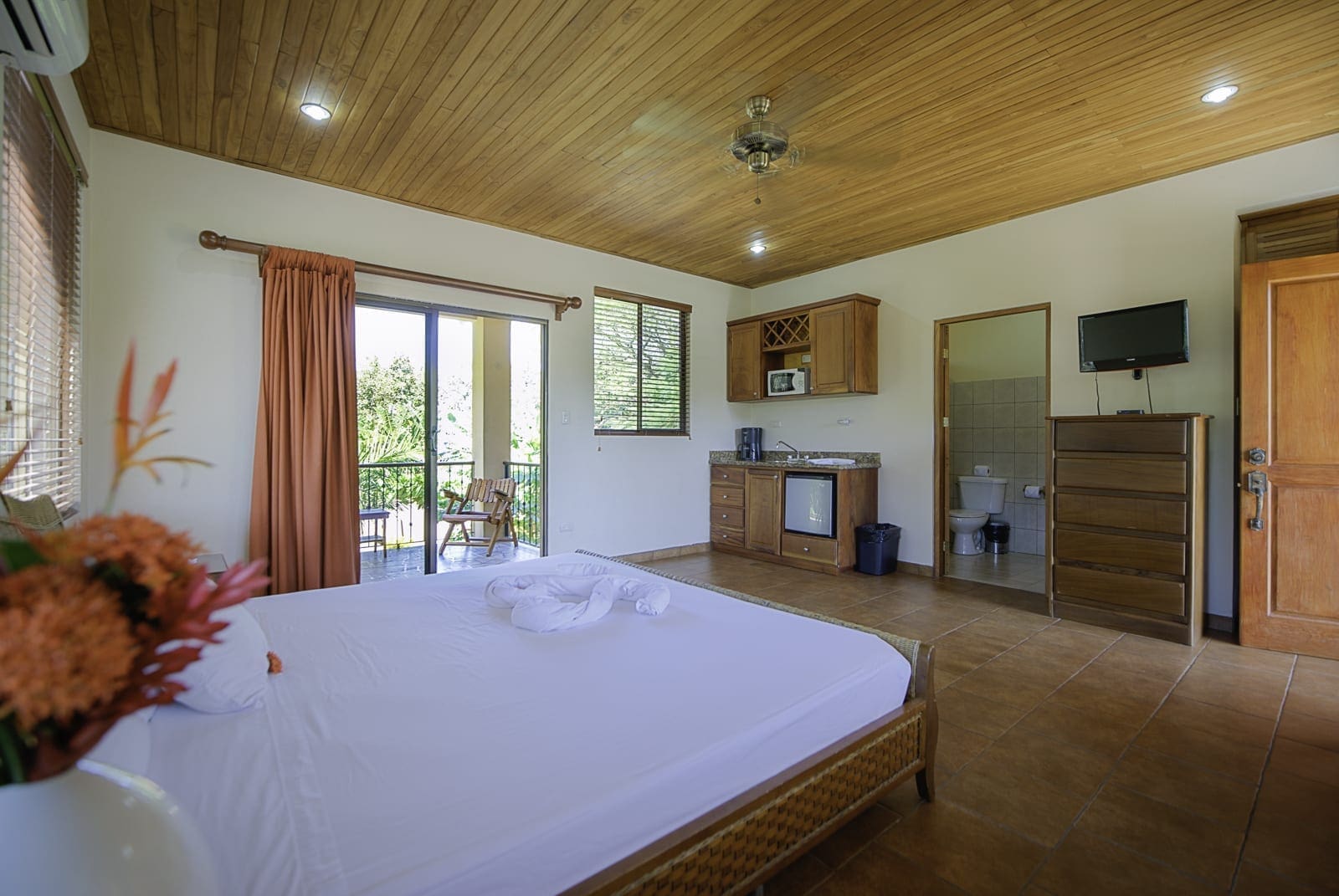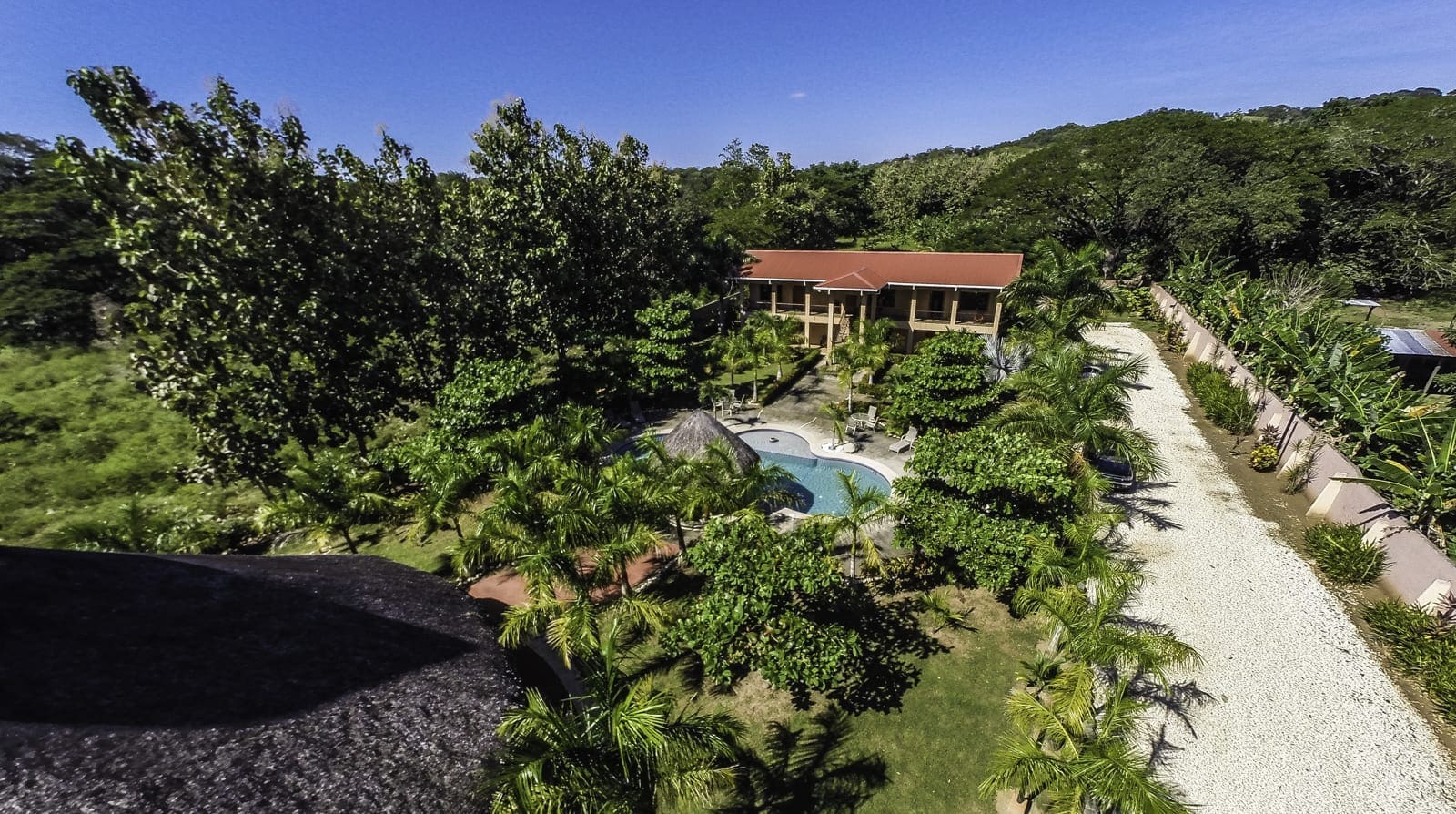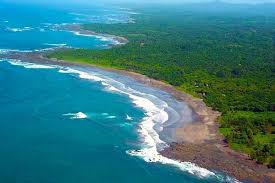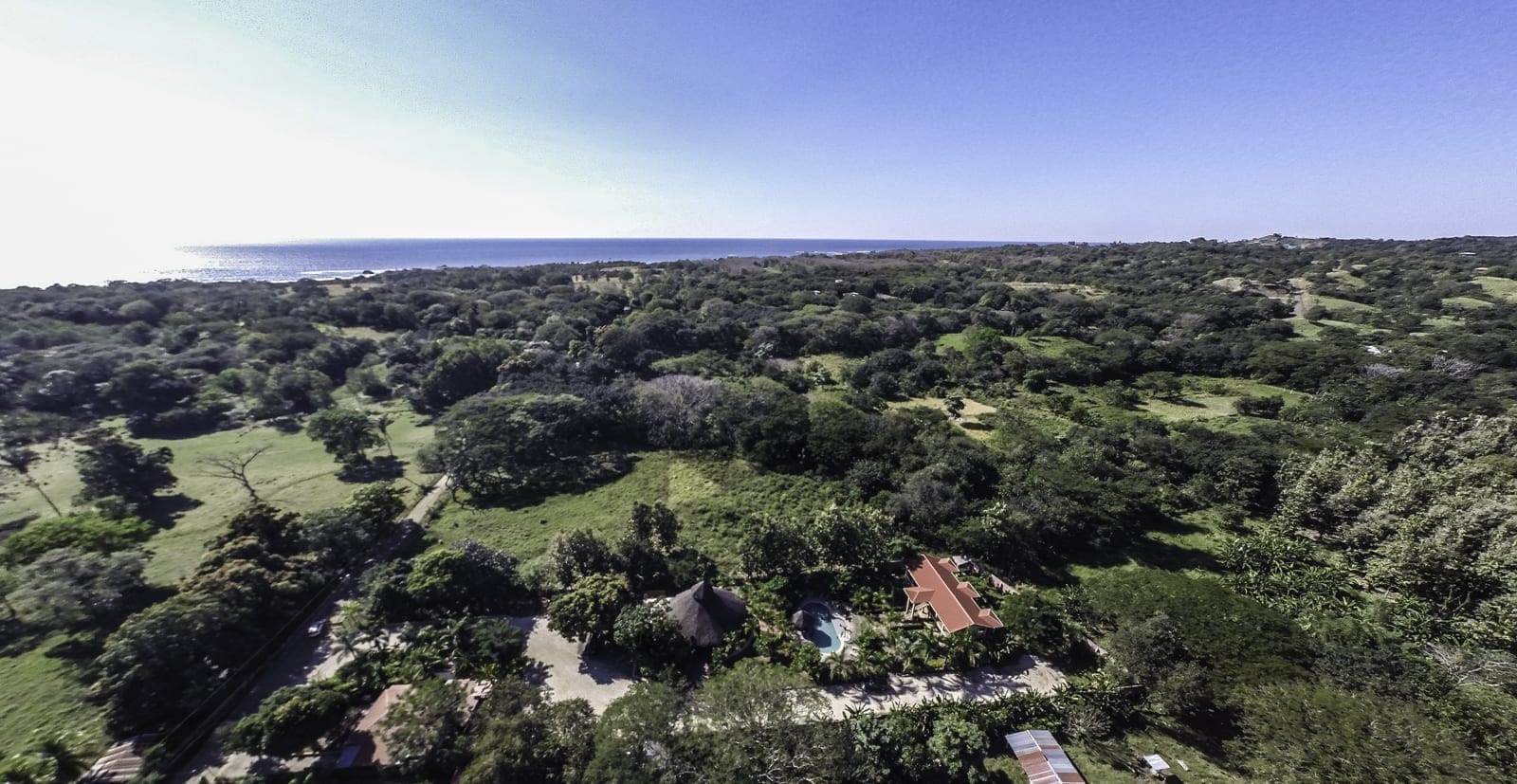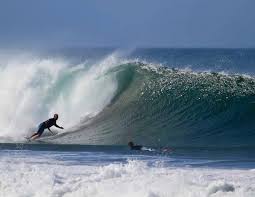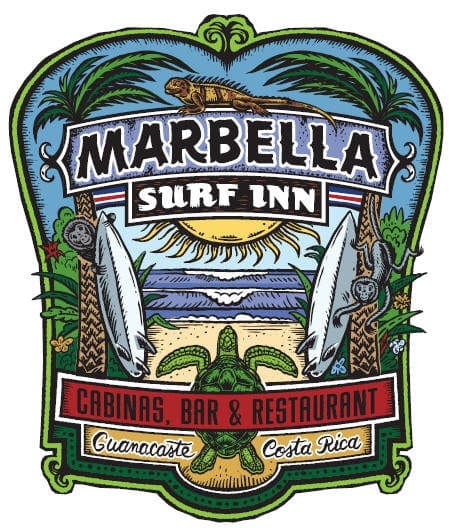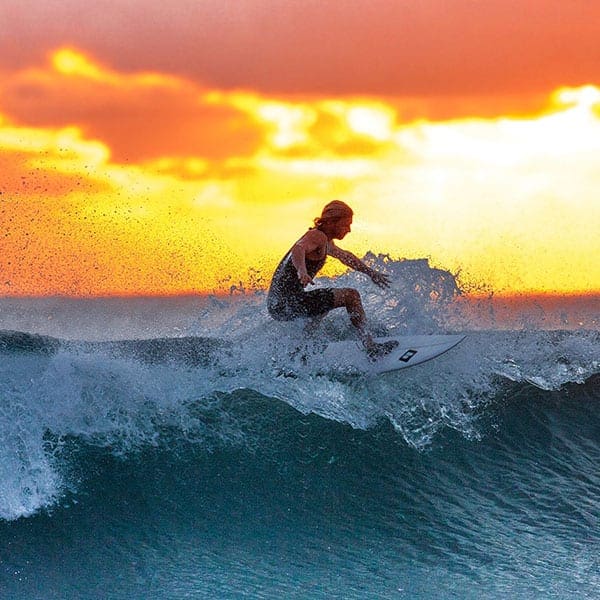 1593

ID

6

Bedrooms

9

Bathrooms
The only full service hotel & restaurant in the Marbella area.  This sweet boutique hotel offers 6 suites, swimming pool, wi-fi internet, cable tv, spacious showers, hot water, mini kitchen.  The property also offers an excellent restaurant with international and local cuisine. This spot is walking distance to the beach and offers a community gathering spot the locals and the visiting surf community.
The drinks are cold and the food is good. The pool is a sanctuary just off the long stretch of ocean and beach.  There are spacious suite like rooms, community rancho with pool tables and grassy areas. This is a pleasant spot for any surfer or traveler.
Clean, affordable, simple luxury rooms.
The property also has a caretaker/manager's home on the front/roadside of the property.
The entire property is now fenced and secure/safe.
Excellent reviews on Expedia, Surf Report and travel blogs.
Excellent return on investment.
24/7 Security
Air Conditioning
Balcony
Beach Club
Beachfront
Bedding
Cable TV
Cleaning after Exit
Cofee pot
Concession
Condominium Title
Cot
Cul-de-sac
Fan
Fenced / Gated Property
Financing Available
Fridge
Fully furnished
Gated Community
Gated Property
Golf Course
Grill
Guesthouse
Gym
Heating
High ROI
HOA fees
Ocean View
Paved street
Pool
Private Beach Access
Private Title
Riverfront
Sundeck
Tennis Court
Tropical Garden
Underground Parking
Walk to Beach
Walk to the beach
Wifi