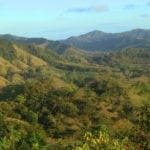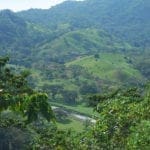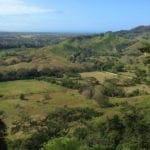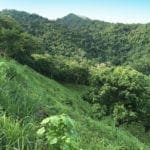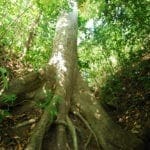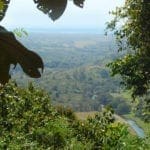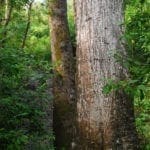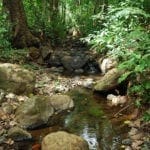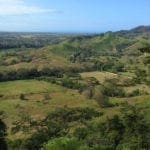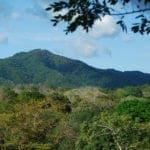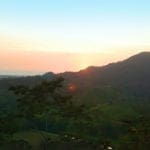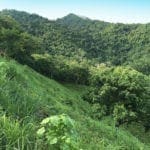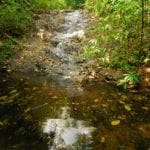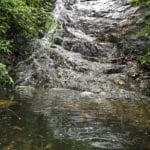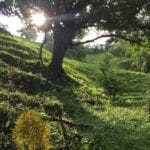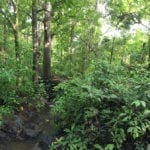 The fruit processing finca of 47 HA is the most beautiful finca I have ever seen. Strategically positioned in between San Francisco de Coyote and Santa Teresa. Very tranquil and private.
Very well maintained and manicured garden style finca.
Spectacular wildlife, lush jungle, ocean views. Immense serenity and numerous opportunities for ocean view home sites, eco-tourism, agriculture/permaculture.

 

One ocean view plateau has been completed with 700 meters of internal road that includes drain pipes and concrete culverts. Inspiring views of the Rio Bongo lead out to the Pacific Ocean in the distance. Many other building sites exist with ocean, valley or stream and jungle views.

3 borders are natural ridges making the entire property one small valley

with no development above. This is truly a sanctuary with the steeper, upper 40% already being protected land, part of the Nicola Waterfall Sector.

A natural spring is flowing all year that originates on the property. The water passes all drinking water standards right off the ground. In the rainy season it is a small stream with waterfalls. In the dry season there is still enough water flowing to easily fill newly constructed 22,000 liter and 90,000 liter tanks. The smaller tank is filled from the source spring with 600 meters of pipe. The larger tank is situated right in the flow of the water. Both tanks refresh continually.

A small citrus plantation has been started within the last 5 years with approx 1500 Valencia Oranges and 1000 Messina Limes that will come to fruition in the coming years. The 22,000 liter water tank is situated to irrigate the plantation with piping in place. Everything has been done to strict organic standards so far, absolutely zero chemicals.

In addition there are numerous other fruit trees that have been started. Various citrus, avocado, mango, coconut + 3 dozen Guanabana and more.

The land features mostly rolling topography with wild jungle at the upper portions, largely

undiscovered. It is heavily wooded with many gigantic trees throughout. Dozens of mature

Pachote trees exist for timber. Tree species even considered extinct like Ron Ron have been spotted on the property.

20 minutes to Playa Manzanillo/Santa Teresa, 20 minutes to Playa Coyote, 25 minutes to Jicarel, 35 minutes to Cobano.

 
24/7 Security
Air Conditioning
Balcony
Beach Club
Beachfront
Bedding
Cable TV
Cleaning after Exit
Cofee pot
Concession
Condominium Title
Cot
Cul-de-sac
Fan
Fenced / Gated Property
Financing Available
Fridge
Fully furnished
Gated Community
Gated Property
Golf Course
Grill
Guesthouse
Gym
Heating
High ROI
HOA fees
Ocean View
Paved street
Pool
Private Beach Access
Private Title
Riverfront
Sundeck
Tennis Court
Tropical Garden
Underground Parking
Walk to Beach
Walk to the beach
Wifi