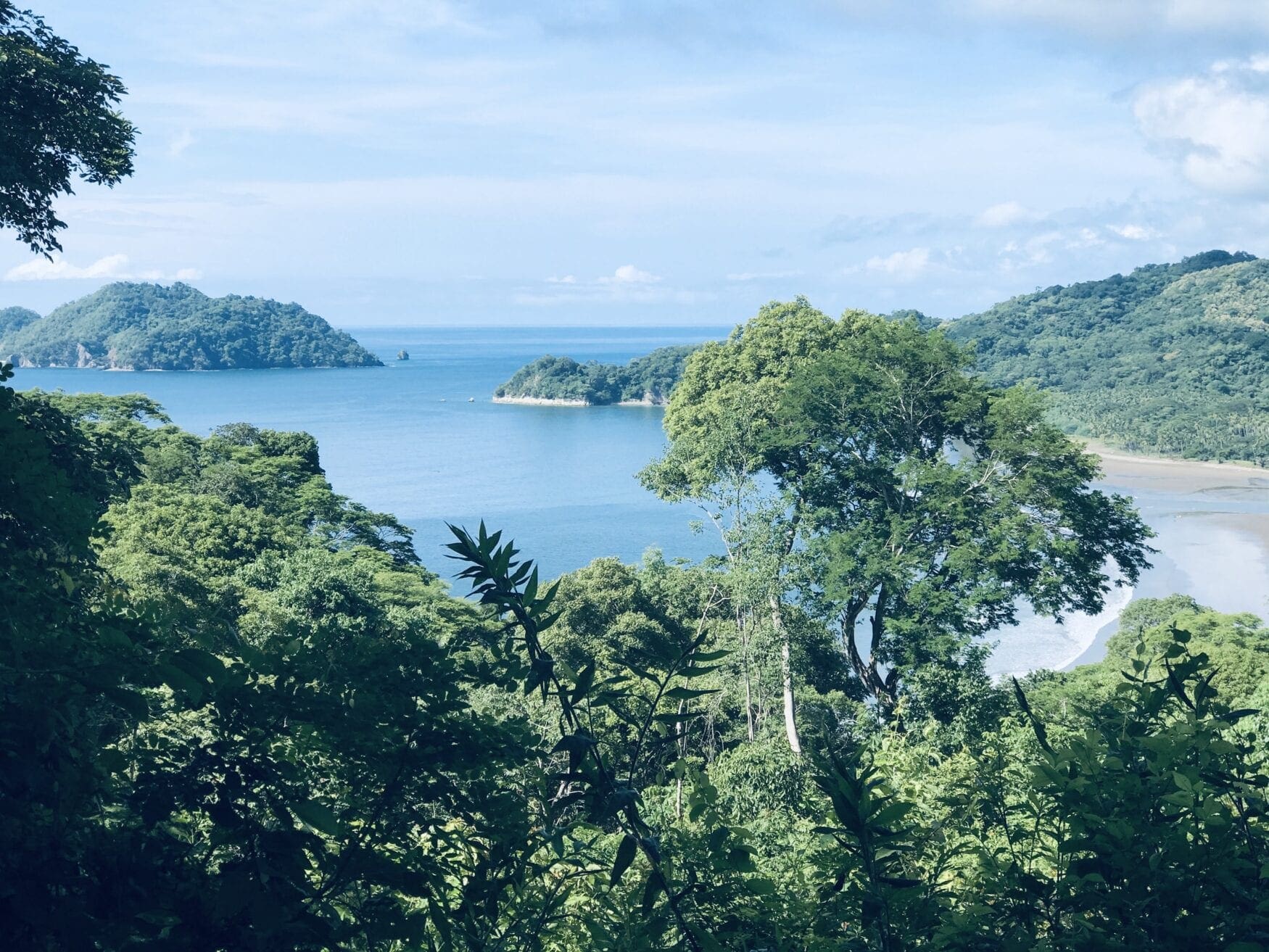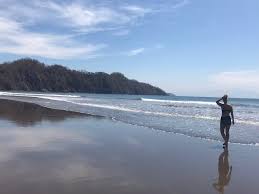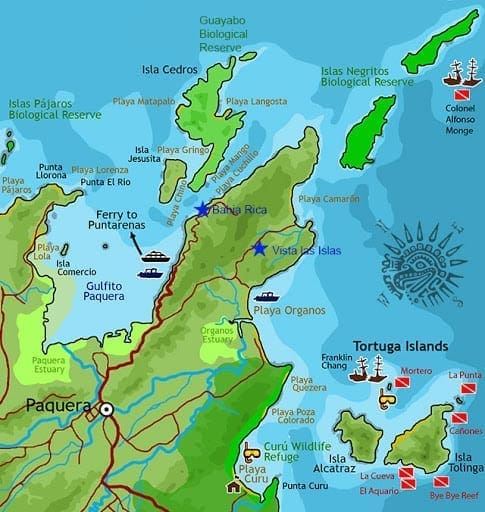 This property is located on the 200 meter set back of "Diamond Cove".  When you view the ocean and Tortuga Island–You immediately understand why this area is known as Diamond Cove.  It looks like the Jewel of Costa Rica.
Excellent building site:  2405meters – 0.6 acres.
The property has water, electric and a well developed road that is landscaped.  Jungle surrounds this beauty.  Excellent building site.  Spectacular ocean view that can not be beat.
Pure bliss and peaceful. This is truly accessible to the town of Paquera and Playa Oragano. Yet is has a very remote and blissful feeling.  This particular area of Costa Rica feels very simple, untouched and authentic in culture, food, community and nature.
Organos beach is walking distance on the outskirts of the town of Paquera is the picturesque beach of Playa Organos. Surrounded by jungle and very close to Tortuga Island, this beach is a great adventure to visit in one day. The calm waters make it an ideal place to swim and relax.
You can also view Turtle Island which is located very close to the coast.  Isla Tortuga is very quiet as well as an impressive place to visit. The white sand beaches are perfect for simply relaxing, but the area's attractions are worth appreciating and enjoying. This island is the most notable for diving and snorkeling. Dolphins, rays, angelfish and more can be seen in these waters, as well as three sunken ships that have served as a habitat for sea creatures for years.  Boats are always available to visit Isa Tortuga.
The sky, ocean and island is breath taking at any time of day or night.
24/7 Security
Air Conditioning
Balcony
Beach Club
Beachfront
Bedding
Cable TV
Cleaning after Exit
Cofee pot
Concession
Condominium Title
Cot
Cul-de-sac
Fan
Fenced / Gated Property
Financing Available
Fridge
Fully furnished
Gated Community
Gated Property
Golf Course
Grill
Guesthouse
Gym
Heating
High ROI
HOA fees
Ocean View
Paved street
Pool
Private Title
Riverfront
Sundeck
Tennis Court
Tropical Garden
Underground Parking
Walk to Beach
Walk to the beach
Wifi