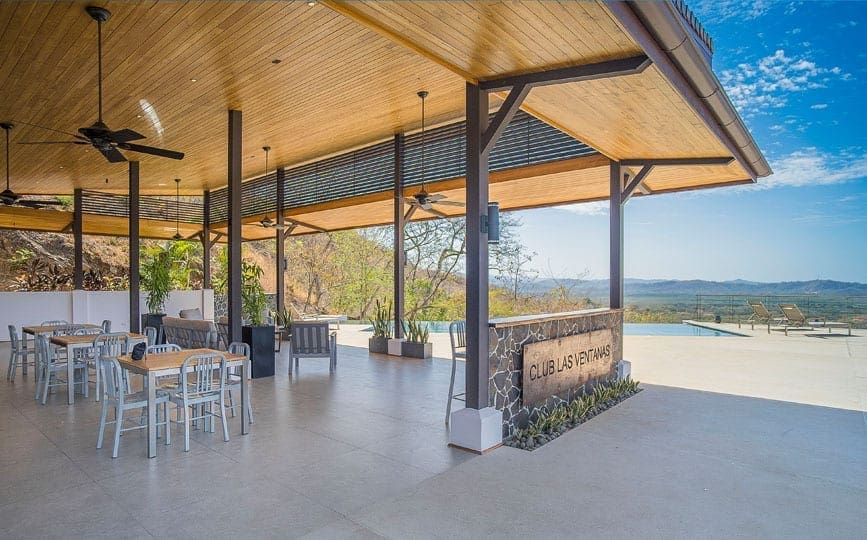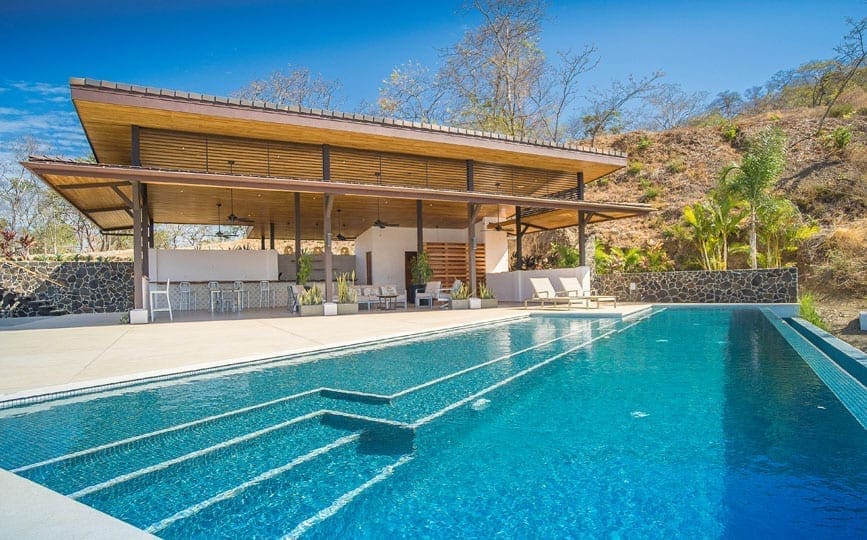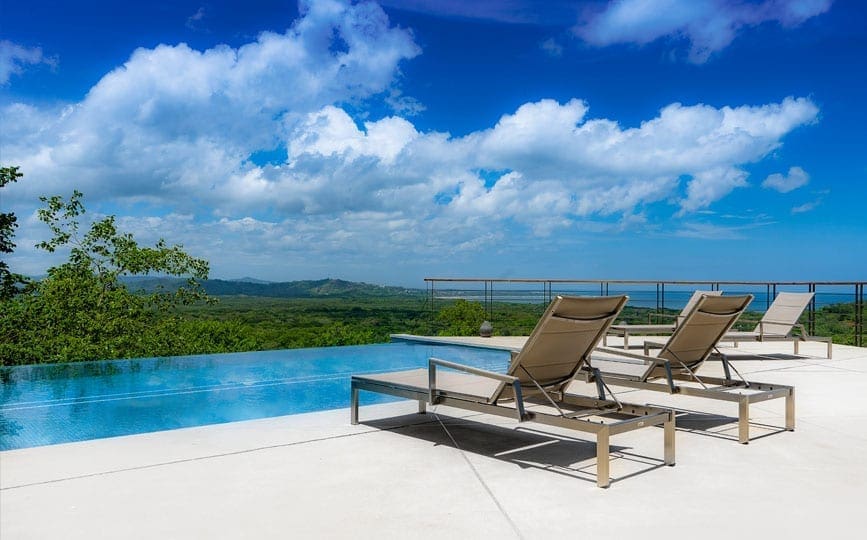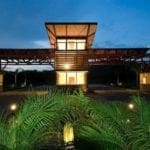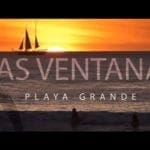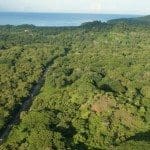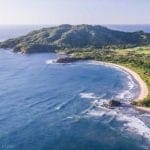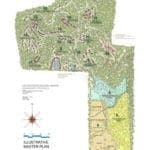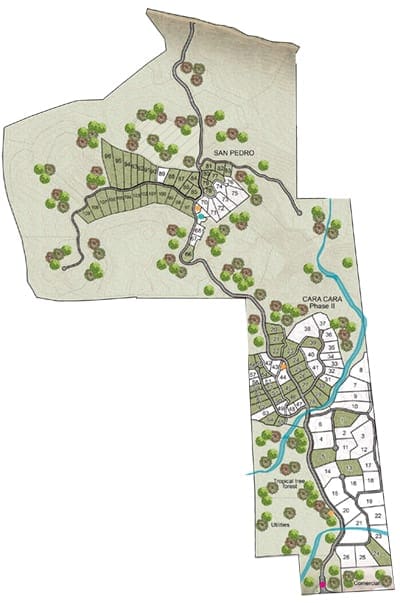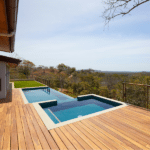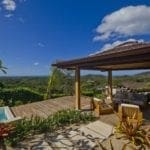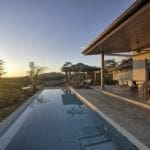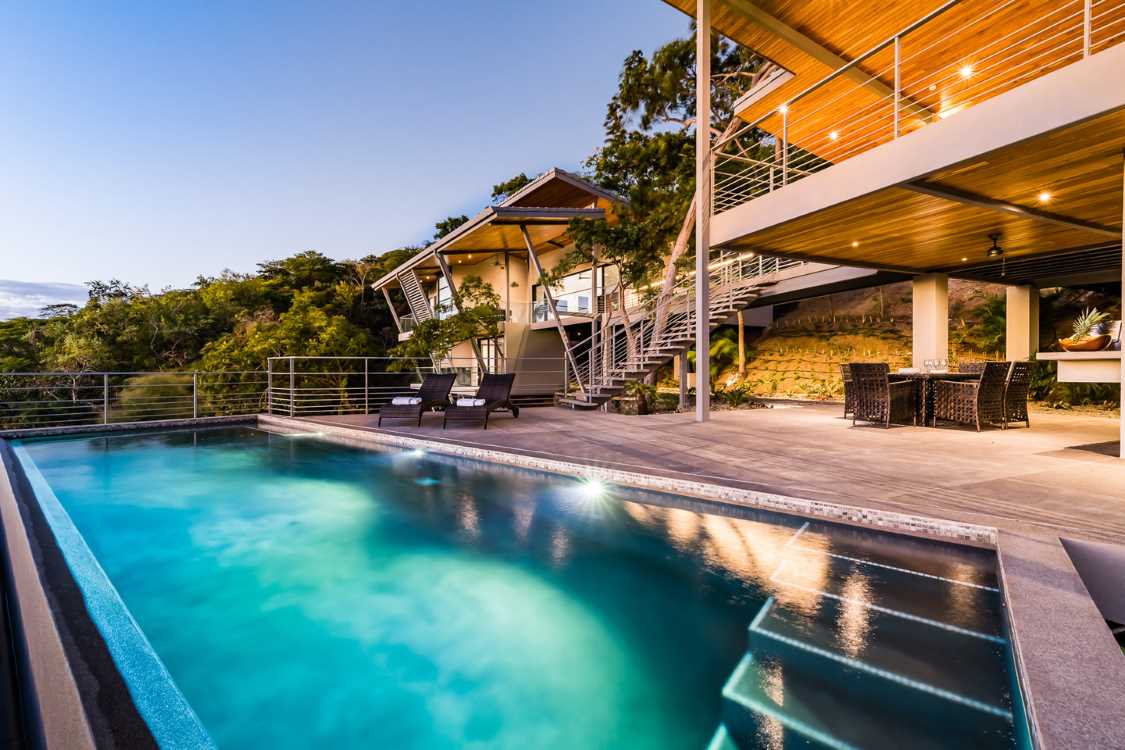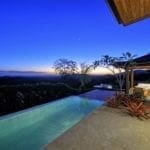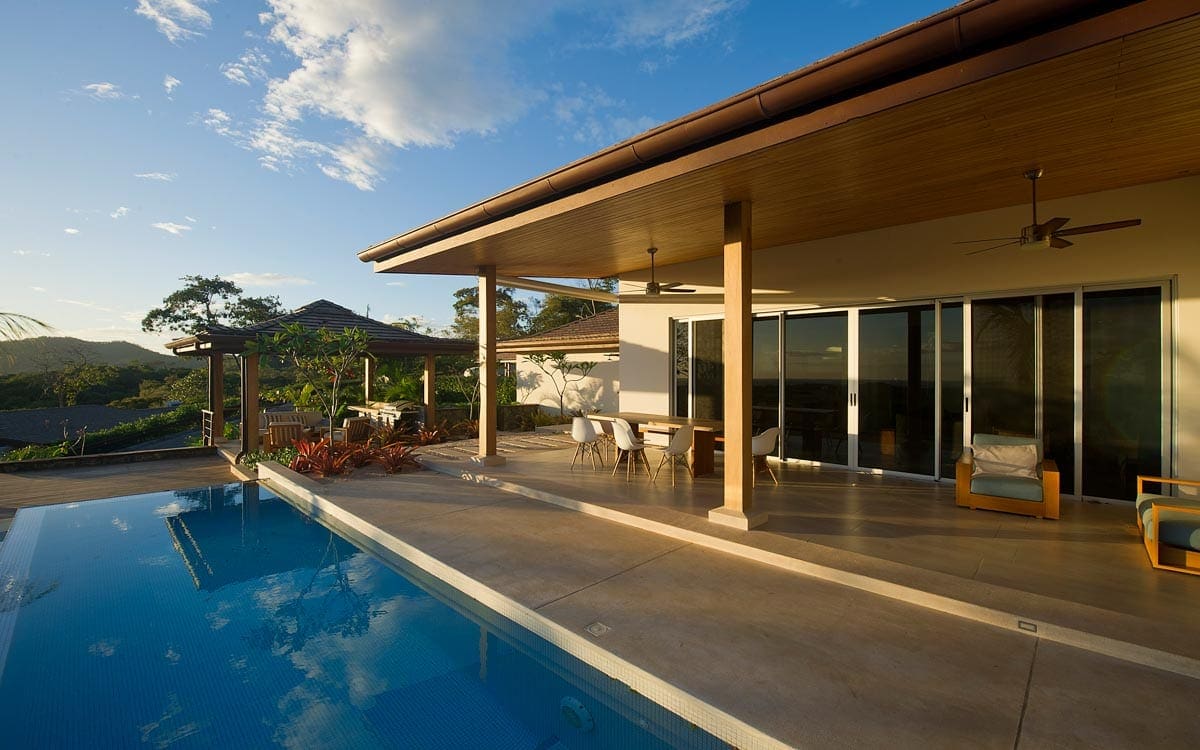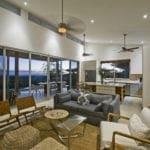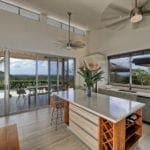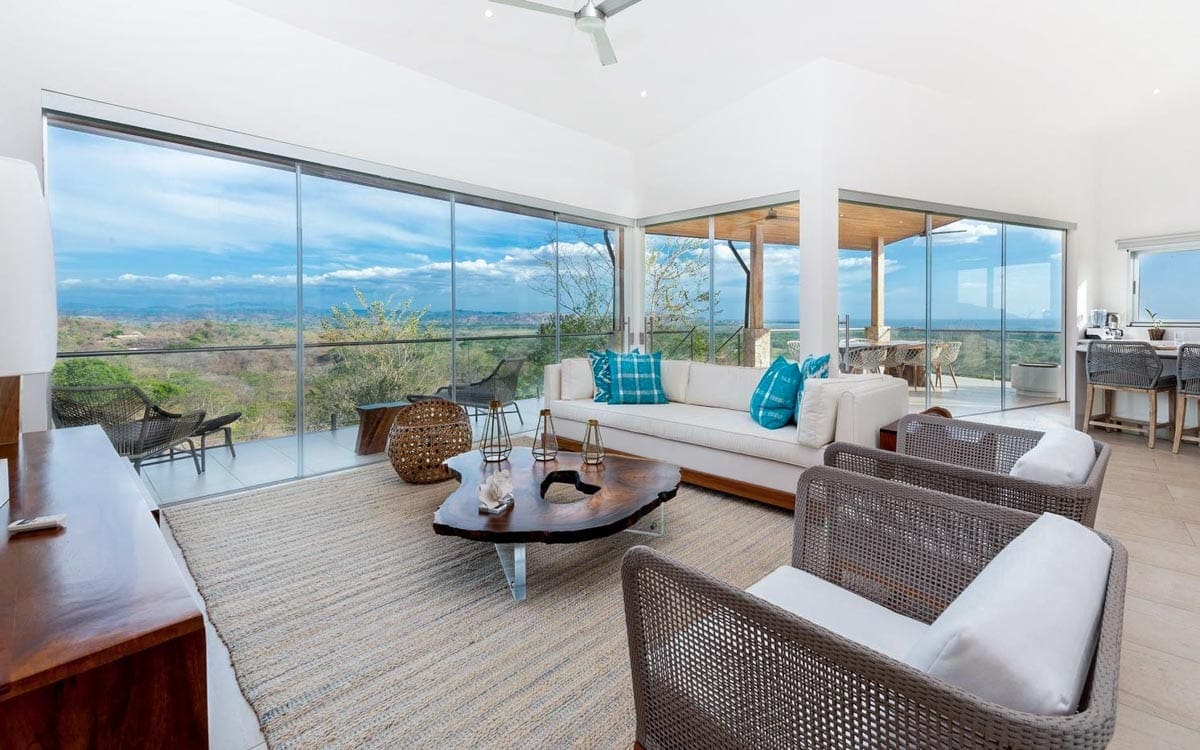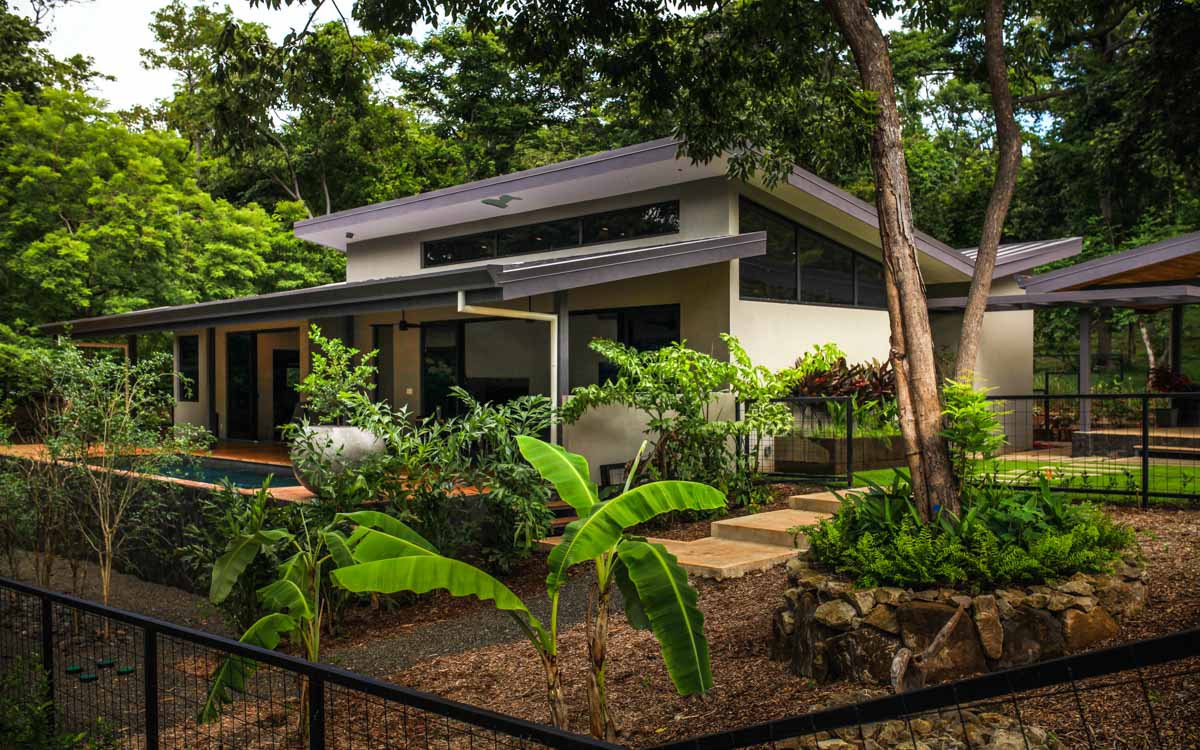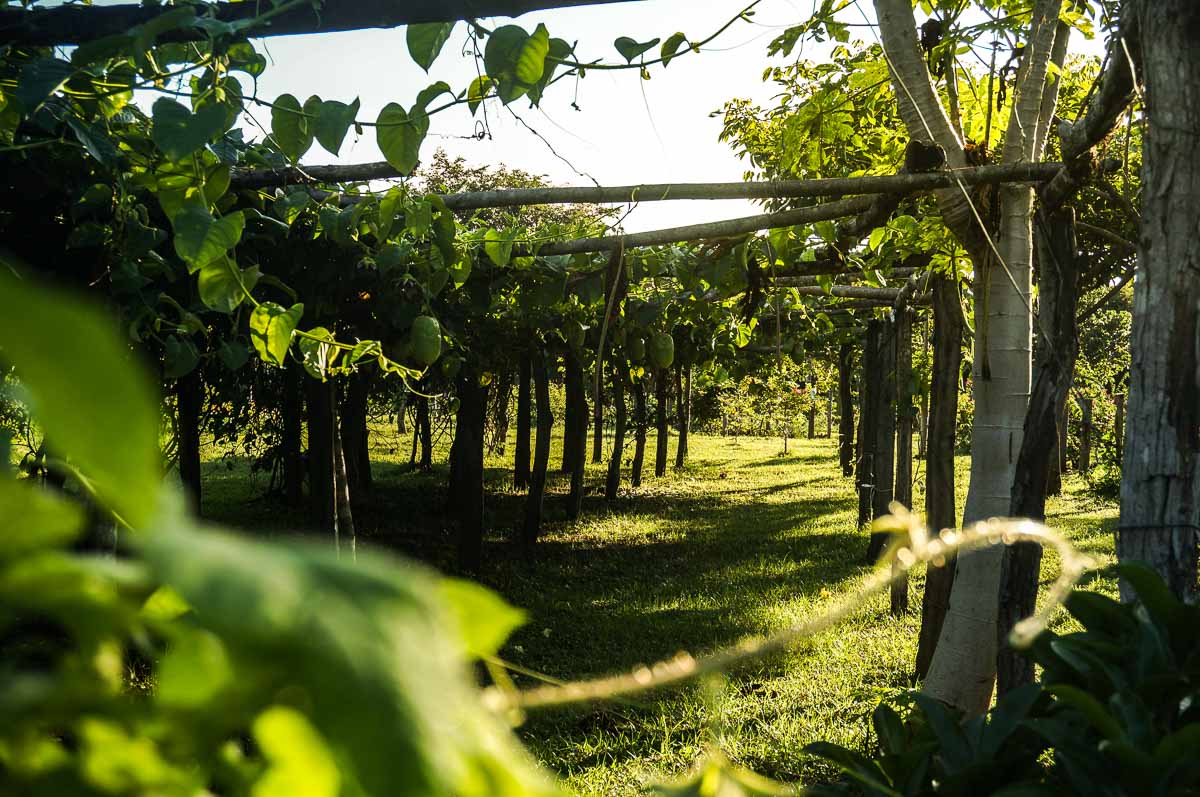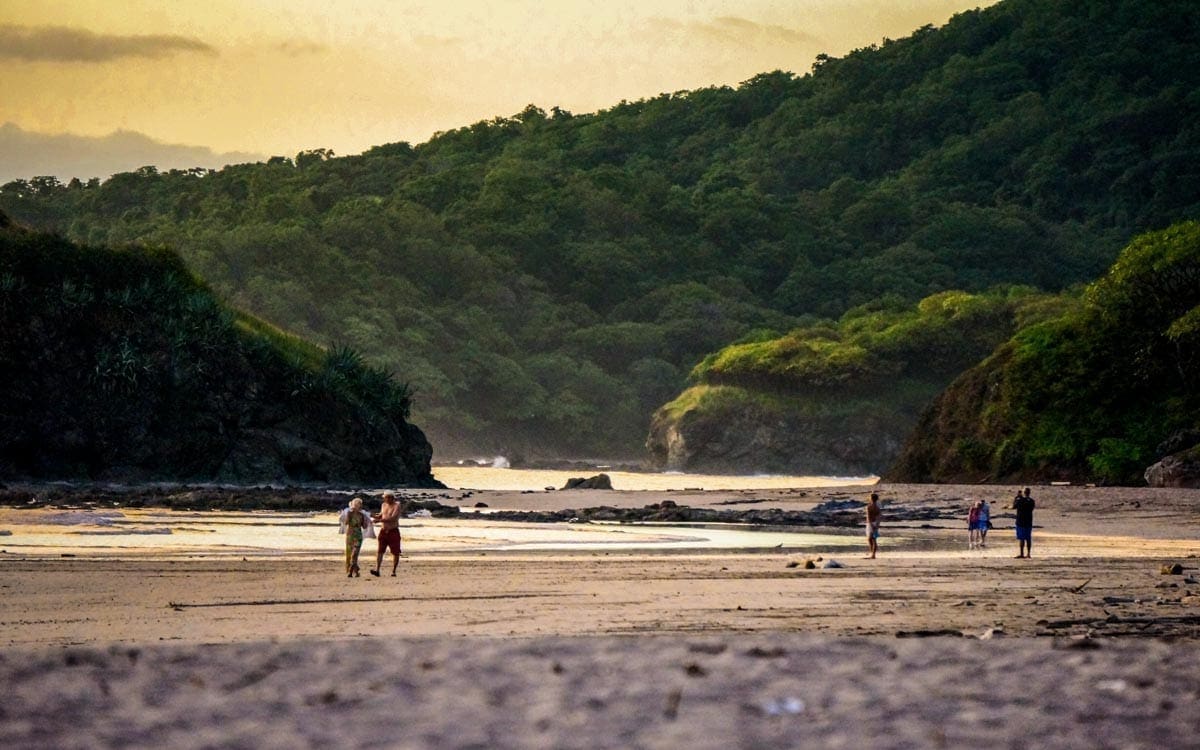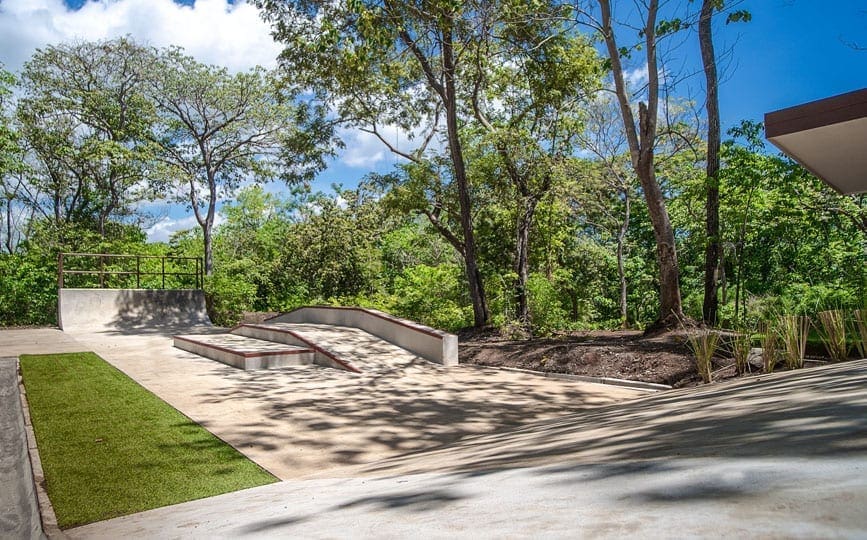 LAS VENTANAS –
Las Ventanas de Playa Grande is a 380-acre ocean view community located along the breathtaking Pacific Coast in Guanacaste. It is a project that embodies the unique lifestyle that can only be experienced in Costa Rica, with its´ white sand beaches, tropical waters and exuberant vegetation. The project represents, what will be, one of the most exclusive and sustainable private communities in the country.
The concept, unique of the Country, reflects a strong commitment to preserving the environment and securely keeping the project in harmony with the natural esthetics of the area. Constituted as a low density project (3.5 units per hectare), the developer wants to provide inspiration to develop a community that will be both beautiful and sustainable. Playa Grande offers an excellent, secure and healthy lifestyle to enjoy. Local and resident people will satisfy your social needs and also will give you the perfect approach to nature.
THE NEIGHBORHOOD –
Las Ventanas is home to more than 30 full-time residents housed within three infrastructure-ready subdivisions: La Sabana, El Roble and Caracara with our fourth, San Pedro, nearing completion.
Currently in construction, the San Pedro subdivision, will be home to our resident's clubhouse – a west-facing ocean-view clubhouse with an infinity pool and family recreational area.
Additional neighborhood amenities include 24/7 gated security, a nature & bike trail, community organic gardens, skatepark located in The Playground – an outdoor recreational park – and backdoor access to some of the most secluded beaches in Santa Cruz, including Bahía de los Piratas, just a 5-minute drive away.
 * 109 PROPERTIES – 4 SUBDIVISIONS – 1 NEIGHBORHOOD *
THE ARCHITECTURE –
TROPICAL CONTEMPORARY –
The architectural style was chosen as an adaptation to Guanacaste's ecosystem and native climate in order to function and blend in with the natural landscape – a dry tropical forest. As one of the last in the world, our mission is to preserve the nature through the annual cycle our lush green season and sunny dry season.
Signature features of our custom homes include open spaces, large sliding glass doors, and overhangs that provide natural light, energy efficiency through cross ventilation construction and covered al fresco verandas, rain or shine.
COMMUNITY –
Our west-facing Resident Clubhouse, located near Cerro Almendro's peak in La Sabana features one of the highest viewpoints in Santa Cruz. An infinity pool and recreational area are the central focus for the community to come together for our beloved sunsets. Located just down the road will be our brand new Playground featuring a family recreation center featuring a skatepark.
Our community organic garden contains more than 150 types of fruit fruit trees, medicinal plants and herbs. Located from various entrances throughout the property, our Nature & Bike Trail spans the property.
At Ventanas, we share the water, as well as the cost, which is included in our HOA fees of just $185 per month.
Residential lots are starting at $85,000, homes starting at US$325,000 !
Check back with us soon on updated info on the next phase of this upcoming development or contact us for a tour!
24/7 Security
Air Conditioning
Balcony
Beach Club
Beachfront
Bedding
Cable TV
Cleaning after Exit
Cofee pot
Concession
Condominium Title
Cot
Cul-de-sac
Fan
Fenced / Gated Property
Financing Available
Fridge
Fully furnished
Gated Community
Gated Property
Golf Course
Grill
Guesthouse
Gym
Heating
High ROI
HOA fees
Ocean View
Paved street
Pool
Private Beach Access
Private Title
Riverfront
Sundeck
Tennis Court
Tropical Garden
Underground Parking
Walk to Beach
Walk to the beach
Wifi